An Established Staffing Firm for Various Industries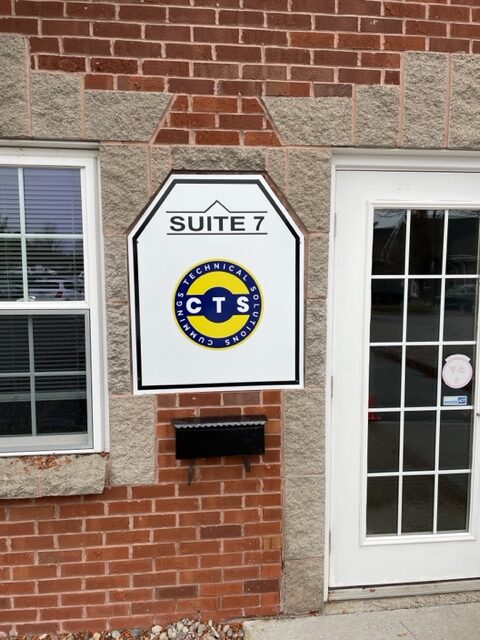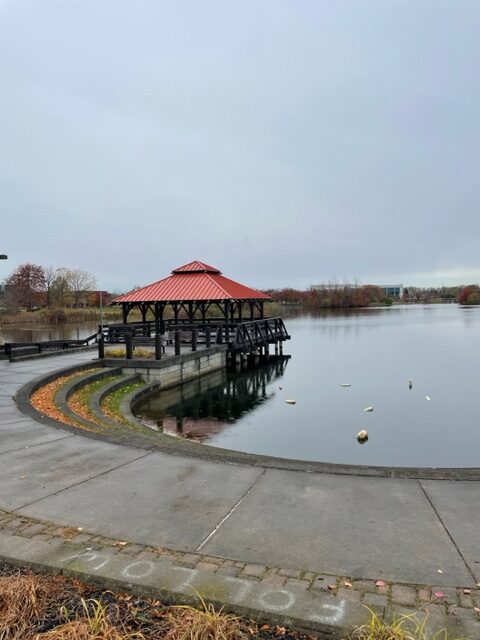 Cummings Technical Solutions Inc. provides a wide range of technical recruitment and staffing services. We are located in Rochester, NY, but provide services for companies nationwide. We are dedicated to providing the highest quality services to ensure your complete satisfaction!
Our president, Joel Cummings, has more than 20 years of personal experience in the staffing industry. We guarantee that our team is committed to finding the right employees or employers for you.
We specialize in serving a wide range of industries including locomotive, rail, and heavy industries. Whether you are looking for temporary or permanent staff for your company – we can help. Give us a call today to get started.
Have a Question?
Need help submitting an application or filling a position?
Get in touch with us today!