Staffing Firm for a Wide Range of Technical Industries Nationwide
Cummings Technical Solutions is a leading staffing and recruitment firm in Rochester, NY. We provide operations and maintenance, locomotive, and rail staffing services for diverse companies nationwide.
Call us today at 585-978-7282!
If you need temporary or permanent staff for your company, turn to us for reliable staffing solutions. Our firm has divisions for all industries, but we specialize in serving the locomotive, rail, and heavy industries. Get in touch with us so we can discuss the specific employee needs of your business.
Our president, Joel Cummings, has more than 20 years of personal experience in the staffing industry. We guarantee that our team is committed to finding the right employees or employers for you.
We are a company's partner in increasing their capacity and meeting the growing needs of their businesses. By learning about your industry, our services help you reach your company's full potential when selecting candidate hires. Our firm also offers a wide range of employment opportunities for individuals looking for a job. You can trust us to assist you in your search for an appropriate employer in the industry of your choice.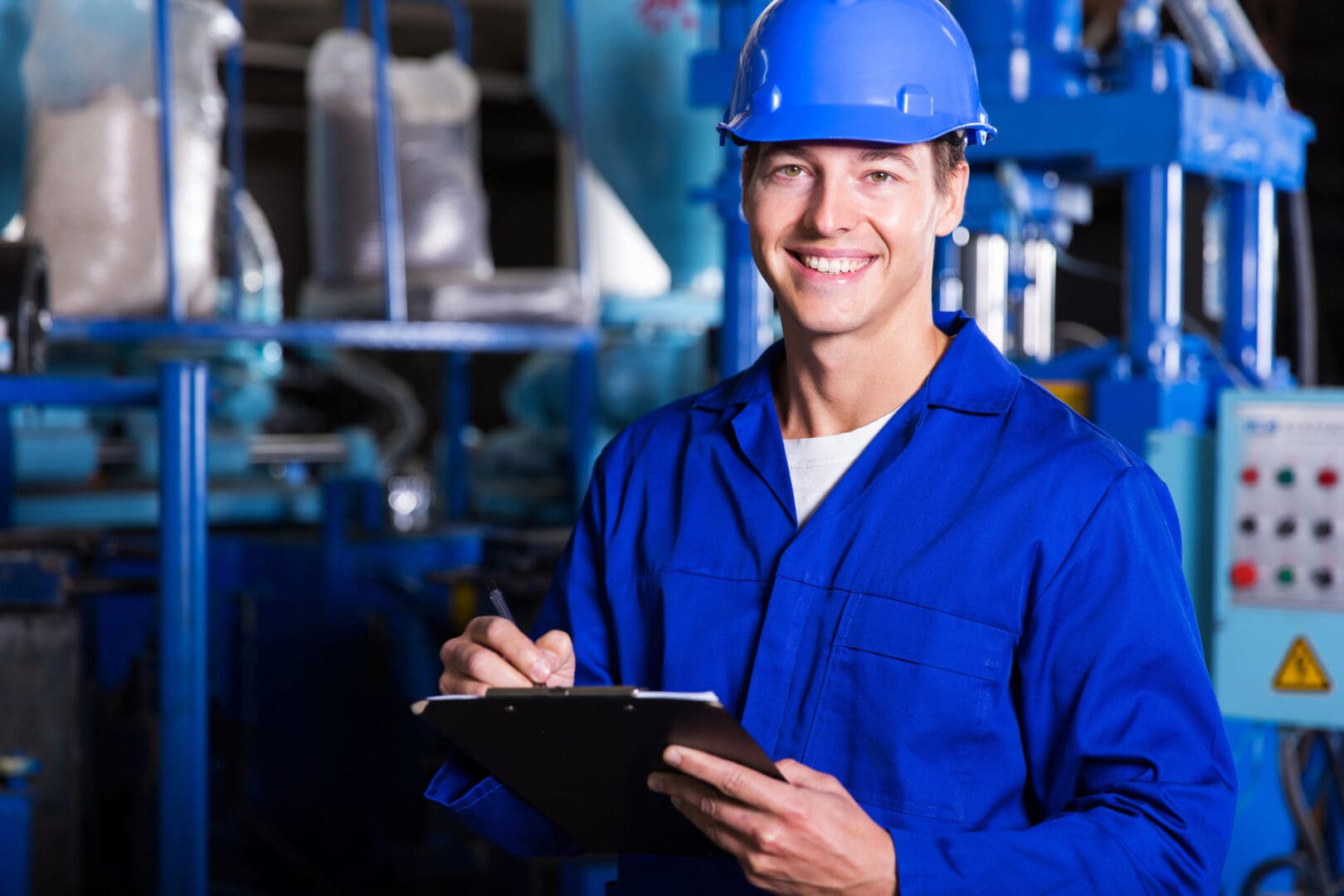 We are dedicated to providing human resources solutions for companies in an array of technical industries, such as the following:
Dear Joel,
I wanted to reach out and say thank you to all involved for helping me make the changes in San Diego, and for finding Steve for us. Steve has lived up to the high expectations we set at his interview, and to be honest- exceeded them. He is a fantastic communicator and a quick learner, and is exactly what we needed in this role at San Diego. You guys have done something wonderful by bringing him to my team, and it is very important to me to say THANK YOU! I can not overstate my appreciation and gratitude. Your hard work does have profound results sometimes, and this is one of them. Job well done to you all.
Thanks for your help Joel in filling our Quality Manager Position. We tried LinkedIn and Indeed and got NO qualified people. You sent us (3) qualified candidates in a short period of time and we hired our guy. Great job!
Have a Question?
Need help submitting an application or filling a position?
Get in touch with us today!